Cut Films
Produce high-end decals, banners, cut lettering, signs and décor with Nekoosa's wide range of colorful cut films. Nekoosa's EZ-Color™, PolyEfx® and VinylEfx® films are easy to cut and weed and suitable for application to flat or slightly curved surfaces.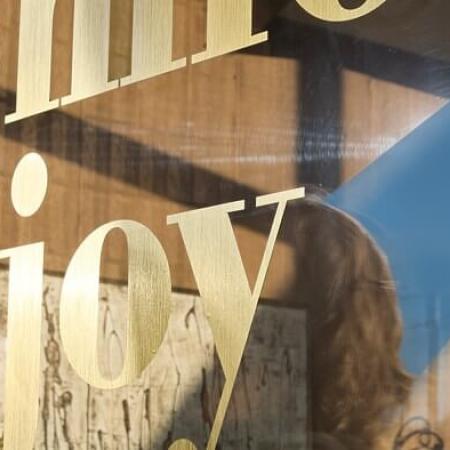 VinylEfx®
Eye catching metallic, reflective and glittering vinyls for cut-lettering applications and printed graphics. Print Compatibility: Wide Format (Solvent, Eco-Solvent, Latex and UV), Screen and Thermal Transfer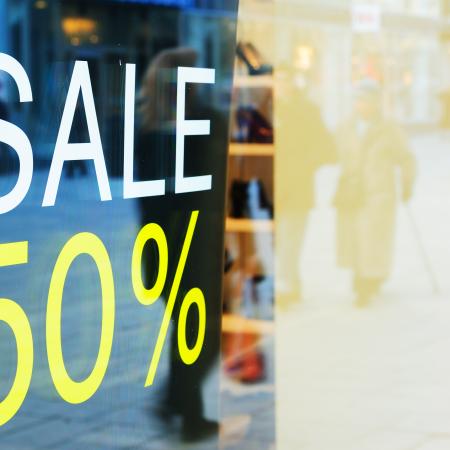 EZ-Color™
Premium calendered sign vinyl available in a wide variety of colors that cuts and weeds easily and is ideal for banner graphics, decals, and cut lettering applications. Print Compatibility: Thermal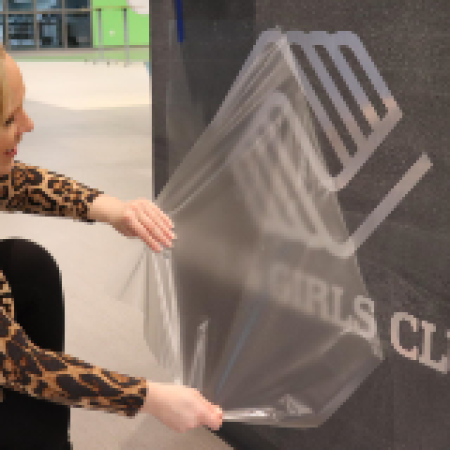 PolyEfx®
Metalized polyester films used in the production of high quality applications that require metallic luster, durability and dimensional stability.