Corporate Sustainability & Stewardship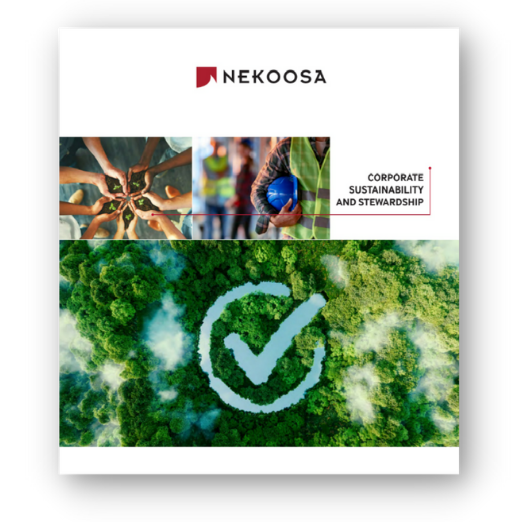 "Nekoosa is integrating sustainability and business strategy so we can be the best company possible for all our stakeholders. We are committed to invest and take deliberate actions to keep our team members healthy and safe, reduce environmental impacts from our operations and make our communities better places because we are a part of them."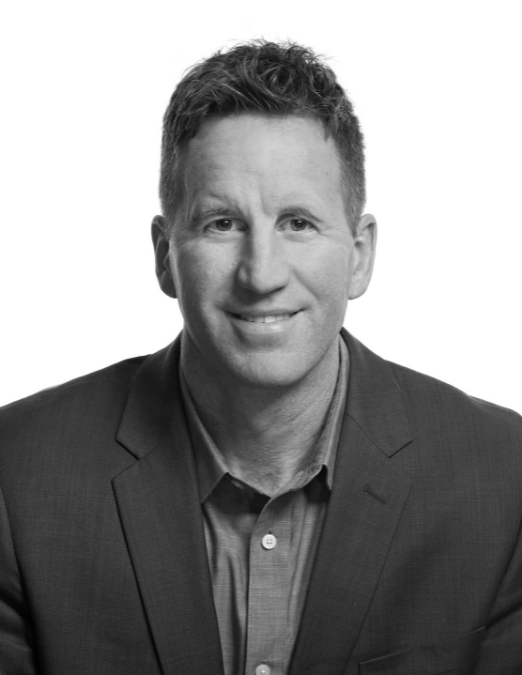 Paul J. Charapata, CEO

Our Goals
Safety & Wellness:
Zero safety and environmental incidents while getting healthier every year.

Working safe, living a healthy life and protecting our environment are critical to success and happiness. We will invest dollars and effort to help our team members live better.

We will expand our team member diversity to exceed 50%.

To create a team with unique perspectives, experiences and opinions.
Environmental:
100% of our pulp-based products will be sustainably sourced by 2026.

Paper is a renewable resource that helps our environment and we will do our part to ensure our pulp is sourced from certified sustainable forests.

Reduce waste and resource consumption by at least 10%/year.

By using less and better energy, increasing efficiency and improving our products.
Communities:
Invest $200k/year in the development of our team members and support of our communities.

By assembling new programs and events, donating to local causes and constructing community fundraisers.
To view our full Corporate Stewardship and Sustainability Brochure, click here: English, Spanish