APPLICATIONS /
Transit and Fleet Graphics
Transit and Fleet Graphics
Trans-Ad® vinyls are designed for temporary fleet graphics applications on smooth, flat surfaces such as bus signs, automobiles, rail platform posters, and transportation signs. With a bright white point and excellent opacity, Trans-Ad covers previous graphics with ease – up to three layers can be applied!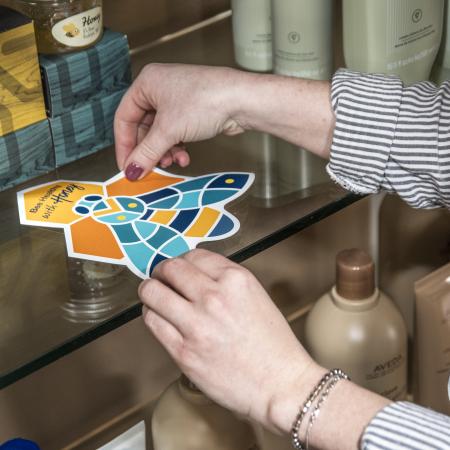 Premium Vinyl
Premium Vinyls are intended for use in high quality interior and exterior markings or decal applications. Coated with a clear pressure sensitive adhesive, Premium Vinyls have a 90# release liner and are available in white and clear finishes. Print Compatibility: Latex, UV inkjet, eco-solvent and true solvent wide format inks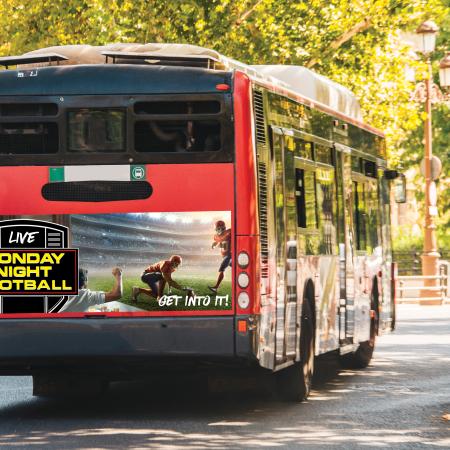 Trans-Ad®
Trans-Ad® is a matte white opaque premium vinyl for high-quality transportation signage and exterior graphics/decals. Print Compatibility: Eco-solvent, solvent, UV wide format and latex printers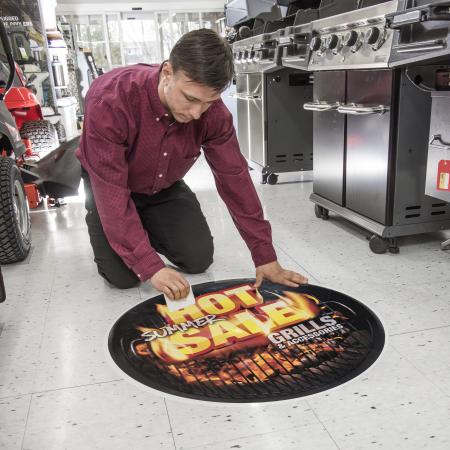 Overlaminate Films
Overlaminates enhance overall graphic depth while protecting printed materials from UV radiation, environmental elements and general abuse.