APPLICATIONS /
Floor Graphics
Floor Graphics
Equipped with a high-performance removable acrylic adhesive, Floor Graphics are perfect for short-term signage promotions and events for use on tile, sealed wood, ceramic tile, vinyl and even sealed concrete.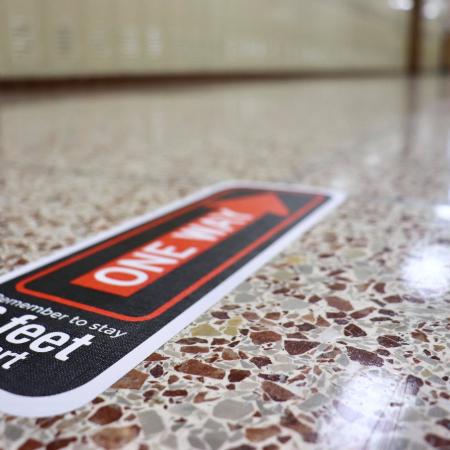 Trifecta®
One product, endless applications. Create floor, wall and window graphics with one universal media…Trifecta®. Printer Compatibility:  Wide Format (Solvent, Eco-Solvent, Latex and UV), UV Offset and Screen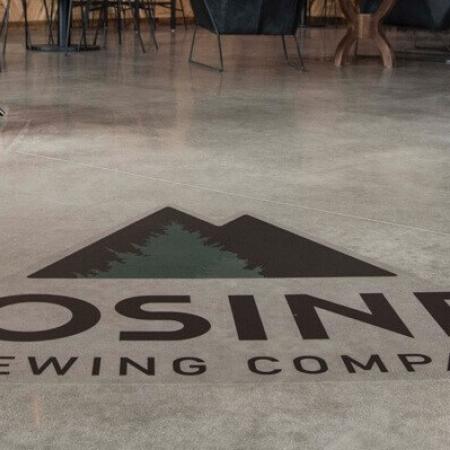 Walk-On Graphics®
The Walk-On Graphics® two part system includes a printable vinyl base film and a UL 410 approved slip resistant overlaminate to create durable floor graphic applications. Print Compatibility: Wide Format (Solvent, Eco-Solvent, Latex and UV), Offset (Conventional and UV) and Screen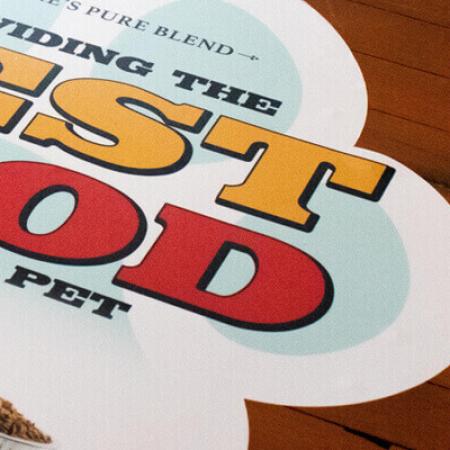 Overlaminate Films
Calendered, polycarbonate, polyester and polyolefin overlaminates that enhance overall graphic depth while protecting printed materials from UV radiation, environmental elements, moisture and abrasion.