APPLICATIONS /
Floor Graphics
Floor Graphics
Equipped with a high-performance removable acrylic adhesive, Floor Graphics are perfect for short-term signage promotions and events for use on tile, sealed wood, ceramic tile, vinyl and even sealed concrete.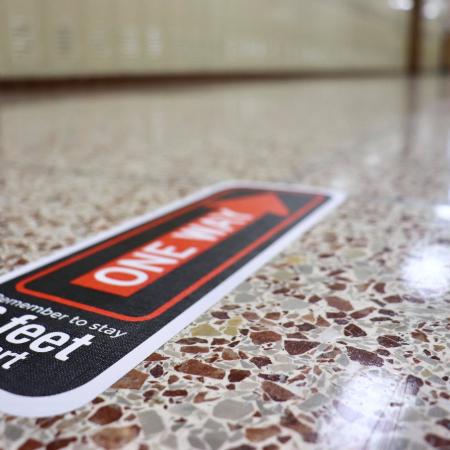 Trifecta™
One product, endless applications. Create floor, wall and window graphics with one universal media…Trifecta. Printer Compatibility:  Eco-solvent, true Solvent, Latex, UV Wide Format, Screen, UV Offset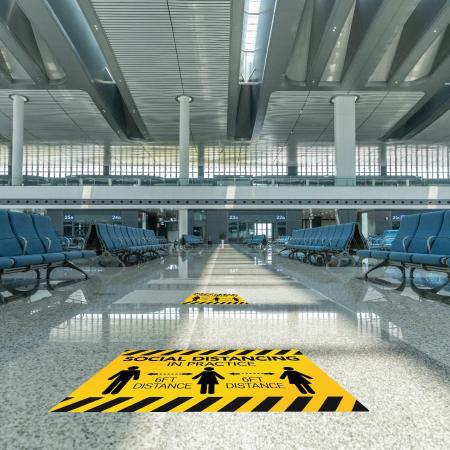 Walk-On Graphics®
The Walk-On Graphics® two component system includes a printable vinyl base film and a UL 410 approved slip resistant overlaminate to create durable floor graphic applications. Print Compatibility: True solvent, eco-solvent, latex and UV wide format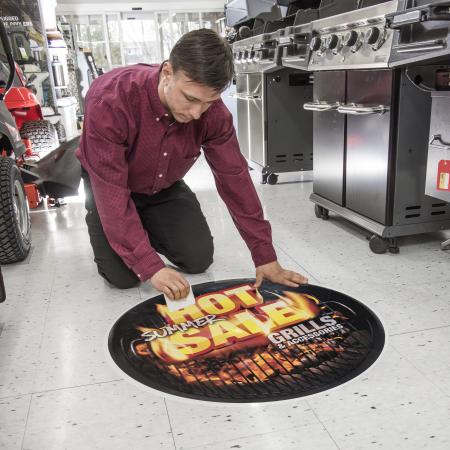 Overlaminate Films
Overlaminates that enhance overall graphic depth while protecting printed materials from UV radiation, environmental elements, moisture and abrasion.