APPLICATIONS /
Brochures and Flyers
Brochures and Flyers
Developed especially for today's rapidly growing digital print market, our versatile papers for brochures and flyers provide exceptionally smooth printing surfaces; guaranteed to perform.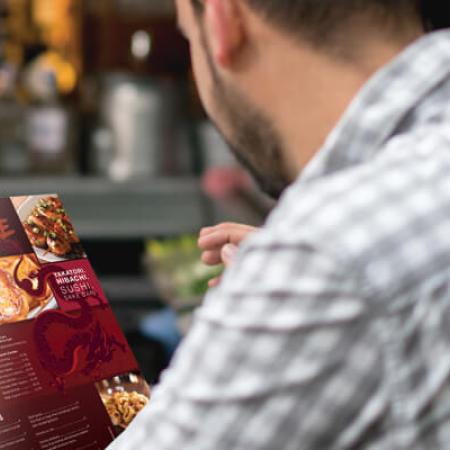 SYNAPS XM
​​​​SYNAPS XM synthetic polyester paper from Nekoosa is designed for digital dry toner/laser printing. Print Compatibility: Digital Dry Toner/Laser. Click here to access Agfa's printer setting app.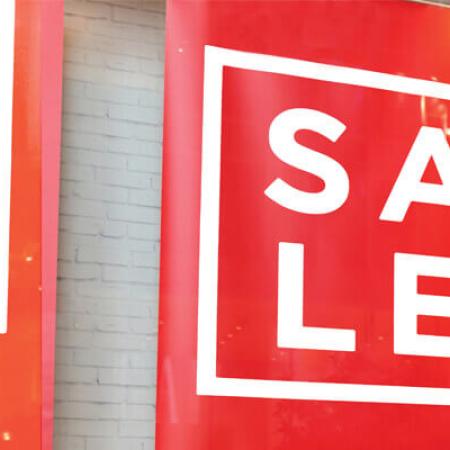 SYNAPS OM
SYNAPS OM is a waterproof, weather resistant and tear proof synthetic polyester paper for indoor and outdoor applications. Print Compatibility: Wide Format (Latex and UV), Offset (Conventional and UV) and HP Indigo
Greetings! Welcome to our site.
If you're looking for Nekoosa products available in Europe, please visit nekoosa.eu.