APPLICATIONS /
Brochures and Flyers
Brochures and Flyers
Developed especially for today's rapidly growing digital print market, our versatile papers for brochures and flyers provide exceptionally smooth printing surfaces; guaranteed to perform.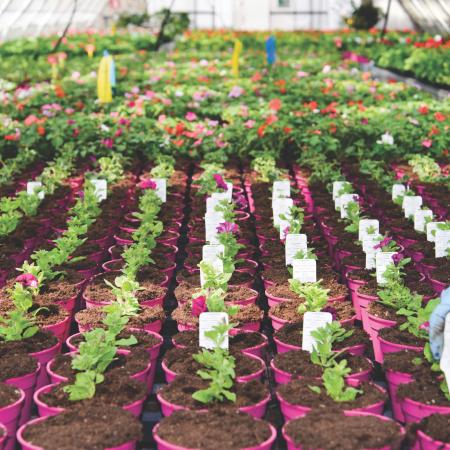 SYNAPS XM
​​​​SYNAPS XM is the superior alternative to traditional lamination. Print Compatibility: Digital Dry Toner/Laser. For Offset, HP Indigo, Latex and UV Wide Format compatibility, visit SYNAPS OM.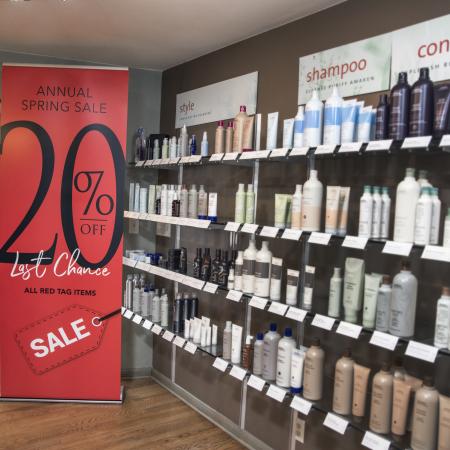 SYNAPS OM
Superior dry times using standard offset conventional inks make SYNAPS® OM the optimal choice for short-run, on demand printing. Print Compatibility: Offset (Conventional and UV), HP Indigo, Latex and UV Wide Format. For Digital Dry Toner/Laser compatibility, visit SYNAPS XM.