APPLICATIONS /
Multi-Part Forms
Multi-Part Forms
Make a lasting impression and maintain confidentiality with Nekoosa's multi-part forms.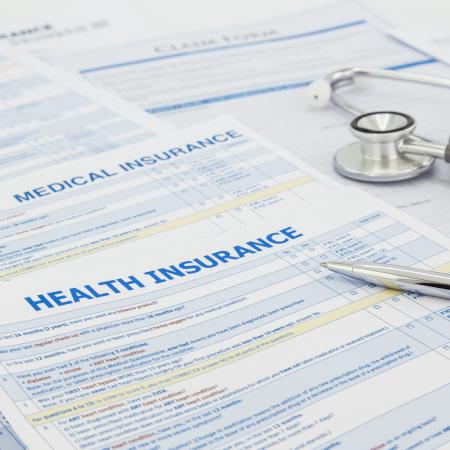 U20 Carbonless
Laboratory tests on U20® Carbonless prove that Nekoosa's exclusive Image Lock technology delivers the darkest, most permanent images, which add up to exceptional carbonless form readability.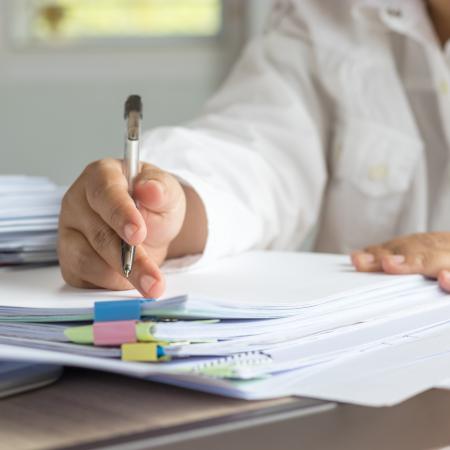 Universal Carbonless
Using industry leading chemistry, Universal carbonless paper is engineered for long-run offset and quick turnaround on-demand digital dry toner/laser printer.
Digital Carbonless
Digital Carbonless Paper is designed to run jam and contamination-free on the broadest range of digital machine platforms, making multi-part forms easy to produce on any type of laser printer or copier. Our digital carbonless paper is the best performing choice available thanks to smooth runnability and the most permanent imaging in the business.